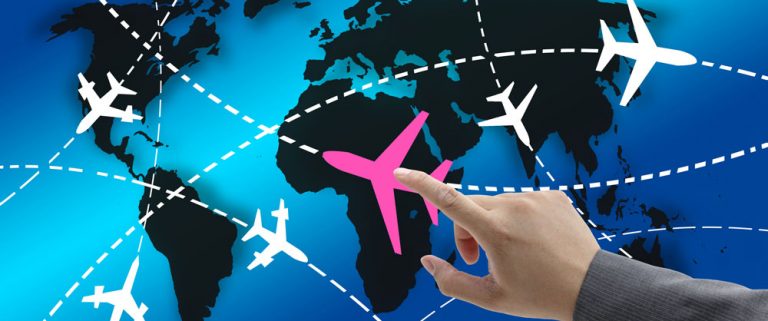 You're no longer on your own when you book online.
With JC Travel Professionals, you can rest assured that our offline award-winning customer service is still available when you book online. Just visit the contact us page clearly located in the top right hand corner.
What's more, for contracted SME's, non-profit organisations, sporting organisations and other corporates, we offer white label versions of our booking tool that incorporate your destination requirements and your contracted pricing.
For larger corporates, our premium booking tool also offers the ability to dynamically enforce your corporate travel policy at an individual traveller level.
About our Online Booking System
You can go online anytime, compare rates and tailor your own itinerary. You can contact us if there are any issues, or if you're stuck. You can book airfares, accommodation, travel insurance, car hire, motorhome and cruises all on one website!
You can say goodbye to biased search results. With JC Travel Professionals, you are shown whatever airfares and flights are available. We don't internally filter out certain airlines or intentionally promote certain airfares.
Service Highlights
Flights
Our international flights are highly competitive because we don't have any biased algorithms that favours certain airlines over others, as is often the case with online booking websites.
Hotels
With a global range, you can shop by city, location or even landmark for some of the lowest prices in the market, and for last minute deals for a broad range of property types (hostels to luxury 5 star resorts).
Car Hire
Our system searches for local specials as well as standard rates for all primary and many secondary car hire companies, to deliver some of the lowest rates in the industry.
Cruises
Forget the "enquire button." With our system, you can book many cruises instantly at very competitive prices, and including last minute specials!
Motorhome
Why not explore your destination in style? Choose from a variety of sizes in thirty countries!
Insurance
Our tool allows practically any nationality to obtain travel insurance to any country at a highly competitive price.
Bookmark our site now so when you need to book online, you know you won't be on your own.