JC Travel Professionals is pleased to announce the renewal of its agreement and successful implementation of the Amadeus Selling Platform Connect, a leading global transaction processor and provider of advanced technology solutions in travel and tourism.
Justin Montgomery, General Manager Australia for Amadeus said, "We are delighted to renew our partnership with JC Travel."
"In the coming years, we'll be working closely with them to develop better technology for better journeys," added Mr Montgomery.
"Our combined efforts toward innovation will ensure we keep pace with digital disruption, and meets growing traveller expectations."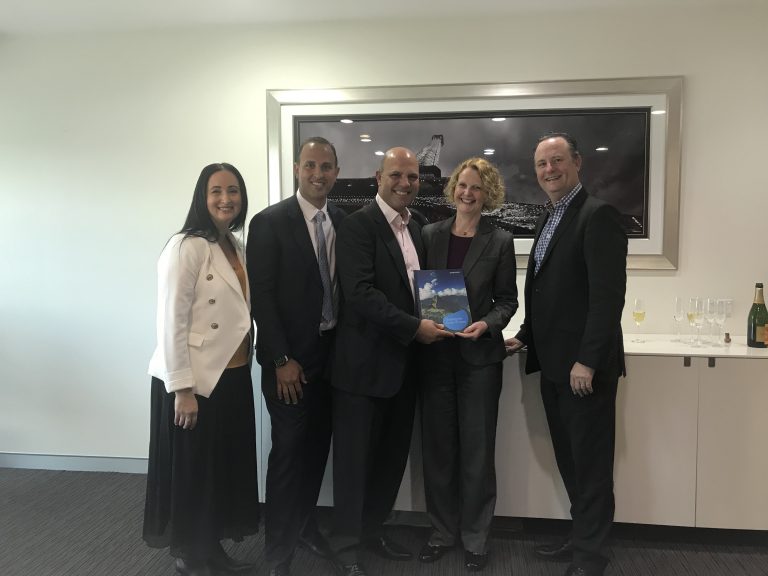 Managing Director of JC Travel Professionals, Freddy Mikhael, noted the renewal of the agreement is a "showcase of the strong partnership with Amadeus whom we trust to deliver the best possible solutions for our clients and for our business."
"The Amadeus Connect technology provides our team with faster, more intuitive access to a greater range of travel content," agreed Shady Mikhael, General Manager of JC Travel Professionals.
"It marries seamlessly with our OBT, Alienta, and only means greater service for our clients and better efficiency for our team," said Mr Mikhael.