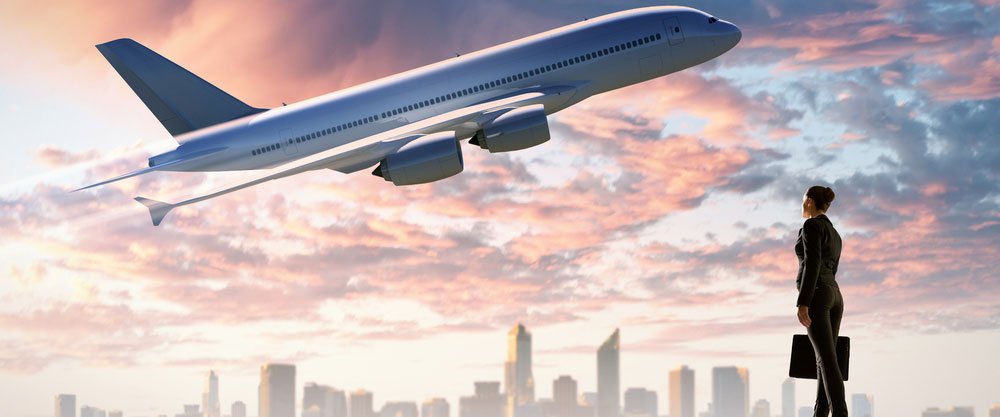 For all the talk of company travel policies, preferred suppliers, negotiated discounts and expense reports, it's easy when discussing corporate travel management to get lost in the jargon and forget about the real, simple, human benefit that engaging a corporate travel manager can have for you and your SME business. Don't get the wrong idea, having access to negotiated discounts on your preferred airlines and hotel chains while staying within the budget constraints of your company's travel policy is a fantastic outcome, but the real 'perks' of establishing a relationship with a corporate travel management firm comes in the area of customer service. It's these elements that you'll be thanking your travel agency for in the years to come!
Emergency assistance
From time to time, global events can occur which we just have absolutely no way of predicting or controlling. From volcanos erupting over Iceland, to tsunamis battering coastal destinations or global conflicts descending seemingly overnight, these event wreak havoc on both domestic and global travel in the region. If you are unfortunate enough to be caught up in one of these events while on a business trip (and we hope it never happens), then it is immensely comforting and helpful to have a single point of contact who can work around the clock to assist you in any way they can. Instead of trying to call airlines and hotels in the middle of a chaotic situation (most likely at the same time as every other person in the airport), make one call to your travel consultant and they will calmly work with you to resolve your situation.
Flight changes
Whether you're travelling for business or leisure, there are literally hundreds of reasons why you may need to end up changing your flight times. You may not have actually missed your flight – although that is one scenario – but when the time comes that you need to change your flight details it's far easier to call your travel agency and get them to make your flight alterations than it is to ring up the airline yourself. For starters, there's always a chance that the customer service desk for your airline will already be inundated with calls, so would you like to wait on hold for an hour to speak to a customer service rep, or would you rather your dedicated travel consultant make the call over an established communication channel, skipping the wait time altogether? We know which call we'd prefer to make…
Tailoring requirements
If your travels are only taking you to one city and that city has a major airport then booking a return flight from A to B is, in all honesty, not that difficult. But what if your journey is taking you to 3 or 4 different locations? Maybe your business commitments require you to loop back and visit the same city twice within your journey? Or you might even need to take several different flights in one day? When your travel itinerary starts to get complex and you have a limited amount of time to travel between your different destinations, it pays to have someone in your corner who knows what they're doing and can help you work through the complexities of a multi-city or multi-country business trip.
We hope you've enjoyed learning about the perks of engaging a corporate travel manager to assist you with your business travel! If you would like to know more about how a corporate travel manager can help your business, contact us today.