Nominations for the National Travel Industry Awards (NTIA) have been announced and JC Travel Professionals are proud to be nominated in Category 6 – Best Corporate Travel Agency – Multi-location alongside six other nominees.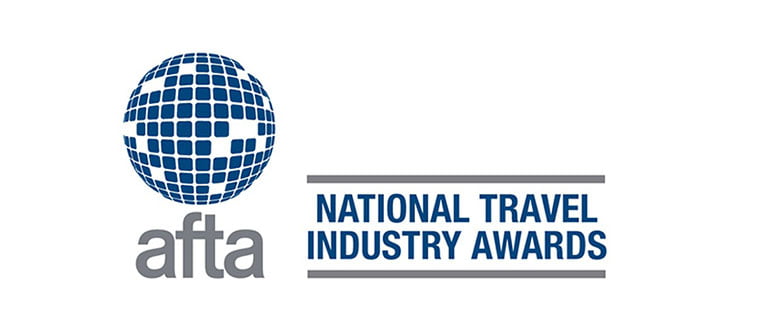 It is exciting to note that, as the NTIAs is an industry-only Awards, JC Travel Professionals has been recognised by travel industry suppliers as one of their preferred agencies. This recognition closely follows the success of the NSW Tourism Awards where JC Travel Professionals won Gold in the Specialist Tourism category.
Our NTIA nomination takes the number of awards JC Travel Professionals are in the running for to three. The others are the Australian Tourism Awards and the Sydney Hills Local Business Awards.
Voting (for industry suppliers only) kicks off online at 9am EDST tomorrow, 18 March, and will continue through until 5pm on Friday 13th April 2015. The Award-winners will be announced at the NTIA gala dinner, held in Sydney, on 18 July.