Without doubt, 2014 came with some major wins for JC Travel Professionals and we couldn't have done it without you, our valued Clients!
In June we were recognised for our service to our community, being awarded the title of Most Outstanding Travel Agency at the Sydney Hills Local Business Awards in 2014. Then, only months later, JC Travel Professionals were recognised for ten years of promoting Australia as a destination to the world, being awarded Gold in the Specialist Tourism Services category at the NSW Tourism Awards.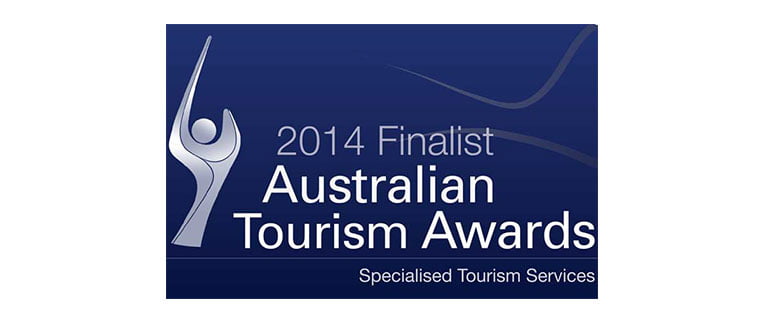 Now, in 2015, our attention turns to the national stage and the Qantas Australian Tourism Awards where JC Travel Professionals is nominated for a National title, to be awarded at the Awards Ceremony on 10 April, in Adelaide.
To celebrate this recognition on the national stage, over the next three months we will be sharing our favourite stories from Clients who have experienced Australia with us.