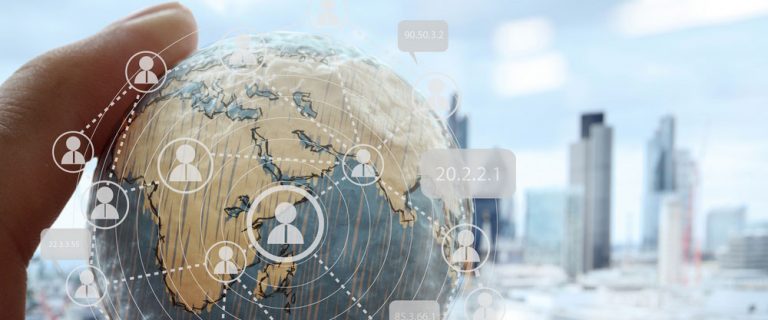 The two most significant elements of any business' corporate travel spend is usually airfares and accommodation. Most large corporations have preferred suppliers for these products and services with whom they have negotiated corporate discounts based on a high level annual spend.
For the average Australian SME who doesn't think they have a large enough annual travel spend to negotiate an ongoing corporate discount arrangement, choices in where, how and who you purchase accommodation with can have a significant impact on your overall spend on business travel.
So how can SMEs minimise the cost of accommodation to ensure they're getting the best value room rates?
To begin the process of minimising your accommodation costs when travelling for business, ask yourself these three (surprisingly simple) questions:
When do you book accommodation?
Booking your business travel arrangements in advance instead of last minute can have a huge impact on the price you pay for accommodation. In a market where prices for a hotel room can change dramatically based on room availability, it will always cost you less to book your accommodation well in advance. In short, if you know when, where and for how long you are travelling on your next business trip, save yourself some money and book your accommodation at the first available opportunity.
How do you book accommodation?
The methods and channels through which you make your accommodation bookings can also have a significant impact on the end price. There are many avenues you can take to securing your accommodation, from booking through online tools, to engaging a corporate travel management firm who will make the booking for you, to contacting your preferred supplier directly. Be aware that the path you choose may impact the price you end up paying.
This element is especially important to consider if you, like one third of all corporate travellers, amend your hotel booking before arrival. If you book your room online, for example, you may feel like you're winning in the short term. Often however, the cheap rates advertised through online agencies are non-changeable and non-refundable, so if business plans change you'll be unable to amend the initial booking and may lose the whole amount you paid.
Who do you book accommodation with?
Next time you book a hotel room for a business trip ask yourself, who am I actually booking with and what path is my money following?
Different agents and providers will have different arrangements with suppliers and this will alter the room-rate that they can offer you. At this point it would be easy to say, "Well then I'll just go directly to the source and book with the supplier." That's all well and good, but you are just one individual, and if your business doesn't have a corporate discount arrangement, then they have no reason to offer you the lowest price possible.
This is where corporate travel managers can come in handy. Because of the nature of their work, corporate travel managers often have ongoing relationships with accommodation suppliers which have been built over many years, so they have access to more options and better room rates. Engaging a corporate travel manager will give you access to the deals that they have taken years to procure.
Next time you or someone in your business needs to book accommodation for an upcoming business trip, ask yourself these fundamental questions. You'd be surprised by how much money you can save with a quick review of your business accommodation booking practices and policies. If you'd like some help with this review from a professional, or to simply find out more about corporate accommodation booking contact us today for more information.