If you enjoy watching TV in the evening or sometimes watch videos online, you may have seen the latest video advertising campaign released by online travel agency Webjet. The ad does little to disguise the portrayal of travel agencies as being 'out of date' and providing limited value to their customers.  What we can only assume is an attempt at winning customers through misdirected humour, has caused significant backlash from other members of the retail and corporate travel industries.
In a recent statement responding to Webjet's latest ad content, CEO of global travel juggernaut HelloWorld, Mr Andrew Burnes, has slammed the ads as being deceptive and misleading to customers. Mr Burnes noted that the ad is part of an "on-going attempt by Webjet to deride the services provided by retail travel consultants and retail travel agents to their customers" and that it gives a general impression that travel agents' offers were immediately "out of date" in terms of price and availability.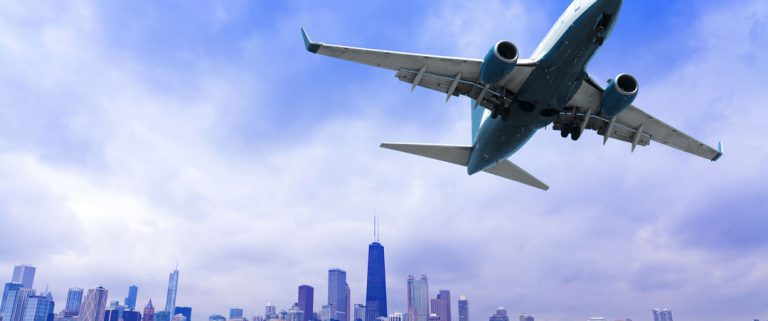 We tend to agree with Mr Burnes in his assertion that "this is manifestly untrue and we know it, Webjet knows it and the informed travelling public know it as well." Like every other travel agent operating in Australia – including Webjet we might add – JC Travel Professionals has access to the same bank of travel content. The reason we often come out cheaper is because unlike other online agencies, our service fees are by far more reasonable and affordable to all our clients.
Here at JC Travel Professionals, we like to think we provide customers with a healthy balance between online and offline travel services. While our online booking system provides customers with an easy to use travel search, booking and price comparison tool, our award winning offline customer service staff are ready and willing to help ALL our customers who require assistance, whether they have booked online or offline.
According to JC Travel Professionals CEO Mr Freddy Mikhael, "while providing customers with effective online tools and resources is essential for travel providers in the digital age, the advice, recommendations, and information provided by travel agencies is still a valuable element of the overall customer experience for the traveller." Mr Mikhael continued to note that "travel agencies like ours provide customers with the important resource of having someone they can contact immediately if they're ever unhappy or in need of assistance regarding their travel plans or itinerary."
In a week where the battle between online and offline travel agencies has again reared its head (this time quite publicly) it's reassuring to know that some travel agencies are maintaining a clear focus on the most important element of the travel industry – you, the customer.